Exciting Things-to-Do in Sedona and Northern AZ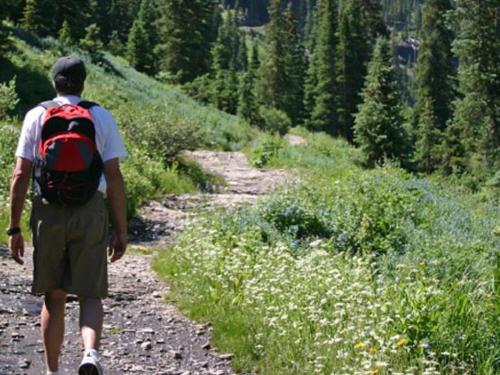 We recommend that you spend at least THREE NIGHTS OR MORE with us at our Sedona Bed and Breakfast. You won't regret it! There is so much to see and do in addition to just taking a day to relax.
Guests spending just a night or two with us comment almost daily on how they wish that had planned to stay at least an extra day or two. Sedona is the perfect place from which to base tours of the area and other attractions in northern Arizona including the Grand Canyon.
Our Short List
But no matter how many nights and days you have to spend in Sedona, we hope you'll take some time just to relax, and here's just a short list of fun things you can do.
Visit Tlaquepaque, a uniquely built arts and crafts village with wonderful galleries, shops and restaurants.
Visit airport mesa or Red Rock Crossing at sunset.
Visit Jerome and see Montezuma's Castle and Tuzigoot National Monument on the way.
Take a break and get a massage.
Take a hike in Boynton Canyon, lunch at Enchantment Resort and visit Palatki Ruins.
Visit Red Rock State Park
Play Golf or Tennis at nearby facilities.
Drive yourself, take a guided coach tour or ride the Grand Canyon Railroad on a day trip to the Grand Canyon. Visit the I-Max Theater while you're there.
Soak up the Arizona sun at the pool at Canyon Villa.
Visit Walnut Canyon, Sunset Crater, the Museum of Northern Arizona or Lowell Observatory.
Take your afternoon hors d'oeuvres to your patio or deck at Canyon Villa and watch the effect the setting sun has on the red rock formations.
Drive north through Oak Creek Canyon, stopping at Slide Rock State Park and/or hike the Westfork Trail.
Take a few hours to enjoy a great book in the reading garden or by the pool at Canyon Villa.
Take a picnic lunch on a leisurely hike or enjoy it by Oak Creek.
Shop for mementos of your vacation in the Hillside Shops or the "Uptown" area.
Take a whirlpool bath or a refreshing dip in the pool at Canyon Villa
Upcoming Daily Events in Sedona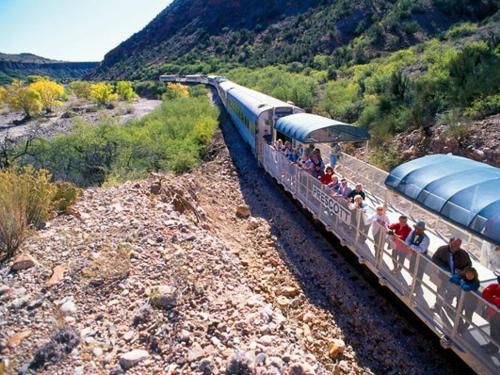 The Sedona Chamber of Commerce has a wonderful and complete list of daily activites. Just click on this link: UPCOMING ACTIVITIES and EVENTS in SEDONA
The list is updated regularly, so check back often for new events and activities that may be occurring during the period you are planning to be in Sedona.
Visit our Arriving Guests Web page for MORE Ideas