REDEEM BedandBreakfast.com Gift Certificates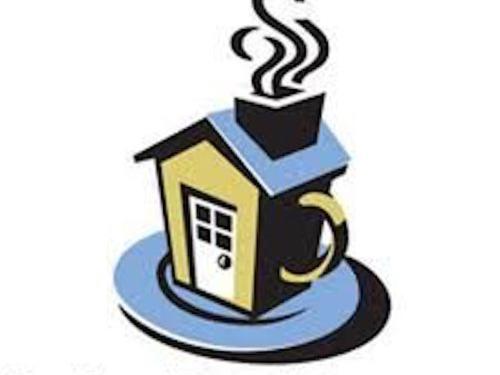 Although BedandBreakfast.com has stopped selling Gift Certificates, unredeemed Certficates remain valid with no expiration. Likewise, Canyon Villa will continue accepting these certificates subject to the terms and conditions printed on the certificate. At Canyon Villa, BedandBreakfast.com certificates may be used in combination with any one of our Discounts such as AAA, AARP, Military, and Multi-Night Specials.
PLEASE NOTE: BedandBreakfast.com Certificates purchased through a third party such COSTCO also remain valid, although their Terms & Limitations may differ depending upon the specific ype of Certificate purchased. However, because many of these 3rd party certificates were issued at discounted prices, reservations paid for with these cards are not eligible for Canyon Villa's in-house discounts. This includes but is not limited to AAA, AARP, Military, or Multi-Night Discounts. if you wish to use a BedndBreakfast.com Certificate that had been purchased from directly from a 3rd party such as Costco, we ask that you contact us directly at 800-453-1166 prior to completing a booking.