Share your Canyon Villa Experience!
If you'd like to support Canyon Villa with an online review of your stay with us, there are THREE places that you might want to consider. They are TripAdvisor, Google, and BedandBreakfast.com.
While Trip Advisor remains the most influential of these three, Google Reviews are also becoming important for small inns like Canyon Villa as we compete with the large branded hotels and their massive marketing budgets. Feel free to leave a review at any or all of the above sources. We read them all and it would mean a lot to us personally. Happy guests bring us other happy guests, and we hope you were one of them.
As always, if you had any special concerns about your stay in Sedona that you'd like to share with us personally, we hope you will feel free to contact us directlly by phone or email. You can also send us a quick message by clicking HERE.

Les and Peg Belch
Phone: 800-453-1166
Email: Innkeeper@canyonvilla.com
Personal Owners and Resident Innkeepers
Canyon Villa Bed and Breakfast Inn of Sedona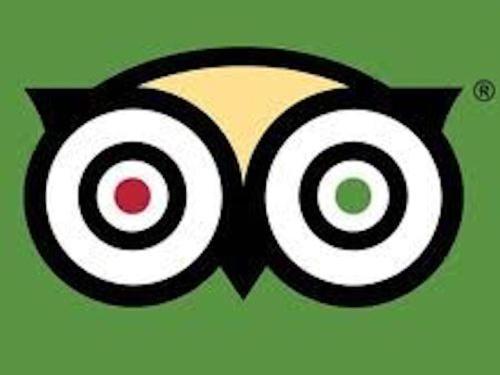 TRIPADVISOR.COM

WRITE AND SUBMIT
YOUR REVIEW HERE
If you only have time to submit one review about us, you may want to consider TripAdvisor which continues to be the most popular review website for Lodging.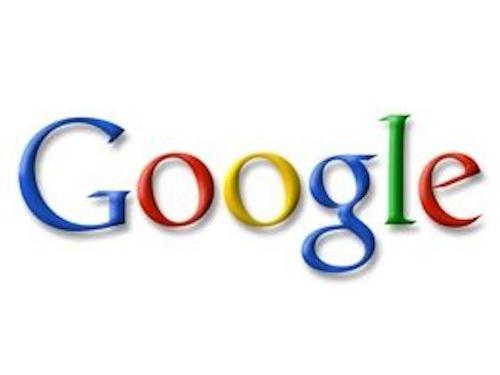 GOOGLE.COM
WRITE AND SUBMIT
YOUR REVIEW HERE
Lodging Reviews on Google are becoming increasingly popular and influential. They are also very easy to submit and can be translated by travelers in a multitude of languages around the world.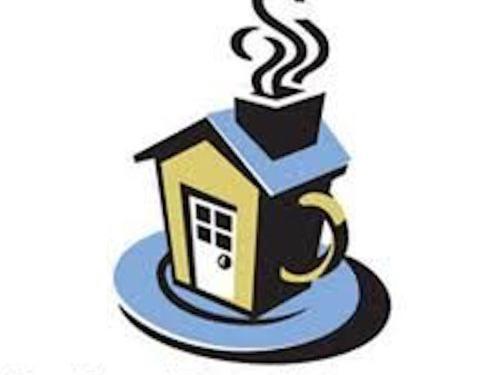 To stay in touch, don't forget to "LIKE" us on Facebook.